How to Charter a Bus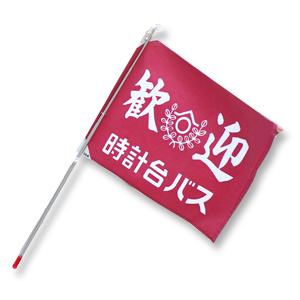 We operate charter buses throughout Hokkaido, for travels for general groups, schools and tours planned by travel agencies.
Since the company was founded in 1984, we are responding to the demands for various tours around the vast Hokkaido with our motto "safe and secure driving and comfortable service".

Charter buses are available in many cases.
You can use a charter bus for a wide range of purposes, such as group travels and pick-up buses.
For various trips... Sightseeing trips, employee trips, club activities or seminar camps.
For pickup... Weddings, exhibitions or conventions.
For school events... School trips or excursions.
For corporate events... Employee training or factory tours.
Charter buses have many advantages.
Charter buses are excellent in many respects compared to cars or other means of transportation.
Your favorite plan... A charter bus takes you from the place of your choice at your favorite time to the target place with the shortest route.
Private space... In a charter bus, you can have a good time alone with your friends and colleagues without caring about surrounding people.
You can eat and drink freely... In a charter bus, you can bring drinks and food. You can enjoy drinking without feeling constraint in other passengers and those driving.
Reasonable price... You can choose size of the bus according to the number of people. Depending on the number of people, it is more economical than other means of transportation.

First, get a quote!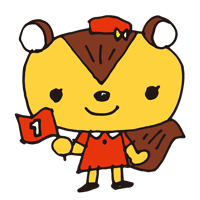 Getting a quote for a charter bus is free.
When the destination, departure date, number of people is decided, please contact us.
telephone: +81-11-815-1711、fax: +81-11-815-6661
Flow until use of charter bus
Please let us know as soon as destination, date and time of departure, number of people are decided.
We will inform you of the result of your quotation within 1-2 business days.
Please confirm the details of the quote and make a reservation.
Please pay the bus fare to the bank before departure date, or pay in cash on departure day.
Enjoy your trip!
Our cancellation policy
Please note that cancellation fee will be charged from 2 weeks before departure date.
14 to 8 days prior to the departure ... 20% of the fare
7 days to 24 hours prior to the departure ... 30% of the fare
Within 24 hours prior to the departure ... 50% of the fare